Meet the Owners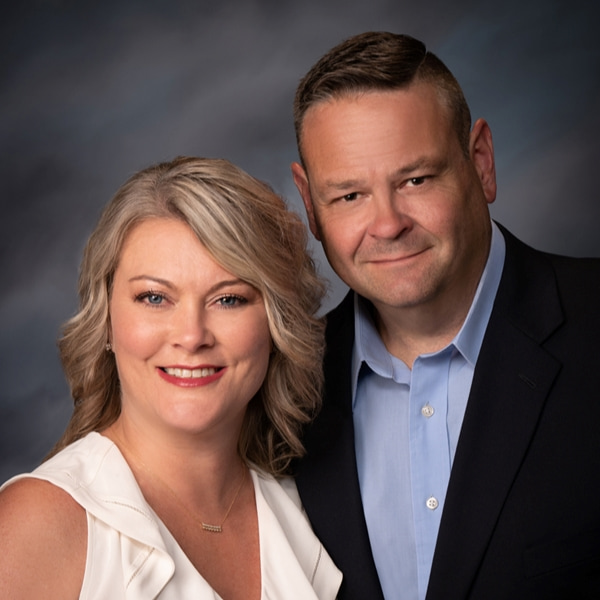 Co-owner David Gotter, affectionately known by numerous steel mill customers as the "Roll Doctor ", is an experienced machinist who exercises his 'hands-on' management style with his company's employees.
As the most well-equipped general machine shop in the area, David is now adding an additional 24,000 square feet of space with 4 bridge cranes for a combined lifting capacity of 170 tons.
Through his vast experience in machining, supervision and management, David, along with his wife and business partner, Rene, have grown D&R Machine Company exponentially over the past 25 years. Together they have learned the rigors of the financial, administration, human resources, and management of the company.
No other firm in a 250-mile radius can match D&R's capabilities, sincere dedication of commitments made to customers and passion to its on-going relationships with customers as David Gotter exhibits.
Knowing the challenges that lie ahead and the vital importance of continuing education, David has recently completed Massachusetts Institute of Technology's Executive Program for Business Strategy, in addition to having completed Southern Illinois University's 'Theory of Metallurgy'.
David's mantra is to always do the right thing for the customer and everything else will take care of itself.
Our Mission
D&R Machine Company, INC. is committed to an operating philosophy based on openness in communication, integrity in serving our customers, fairness and concern for our employees and responsibility to the communities within which we operate. Our mission is to exceed customer expectations for quality, safety, sustainability, cost, delivery and value. Additionally, we are dedicated to creating a profitable business culture that is based on the following principles:

OUR PEOPLE
D&R Machine Company, Inc. is committed to equality in employment opportunity and rewards. Our employees' welfare and interests are foremost throughout all aspects of our business and how we conduct our affairs. D&R Machine Company, Inc. is committed to:
Creating and nurturing an environment of success based on honesty and integrity;
Profit sharing in the success of the company;
Empowerment through training and communication;
Individual growth and equal opportunity;
Designing and providing a safe and secure work environment.

OUR CUSTOMERS
Customer needs are paramount and represent the highest priority within our business. Our obligation is to proactively seek out and define customer needs while addressing all requests expeditiously without creating false expectations.

OUR COMMUNITY
D&R Machine Company, Inc. is committed to supporting the communities within which we operate. We believe in the practice of social responsibility and encourage similar behavior in our employees and suppliers. We proactively comply with all applicable safety, environmental, legal and regulatory requirements to which we subscribe.

OUR QUALITY
Beginning with a clear definition of customers' expectations, we strive to consistently meet or exceed them. We adhere to all applicable standards and customer specific requirements and endeavor to provide processes that ensure we achieve this in order to build a robust and world class business.