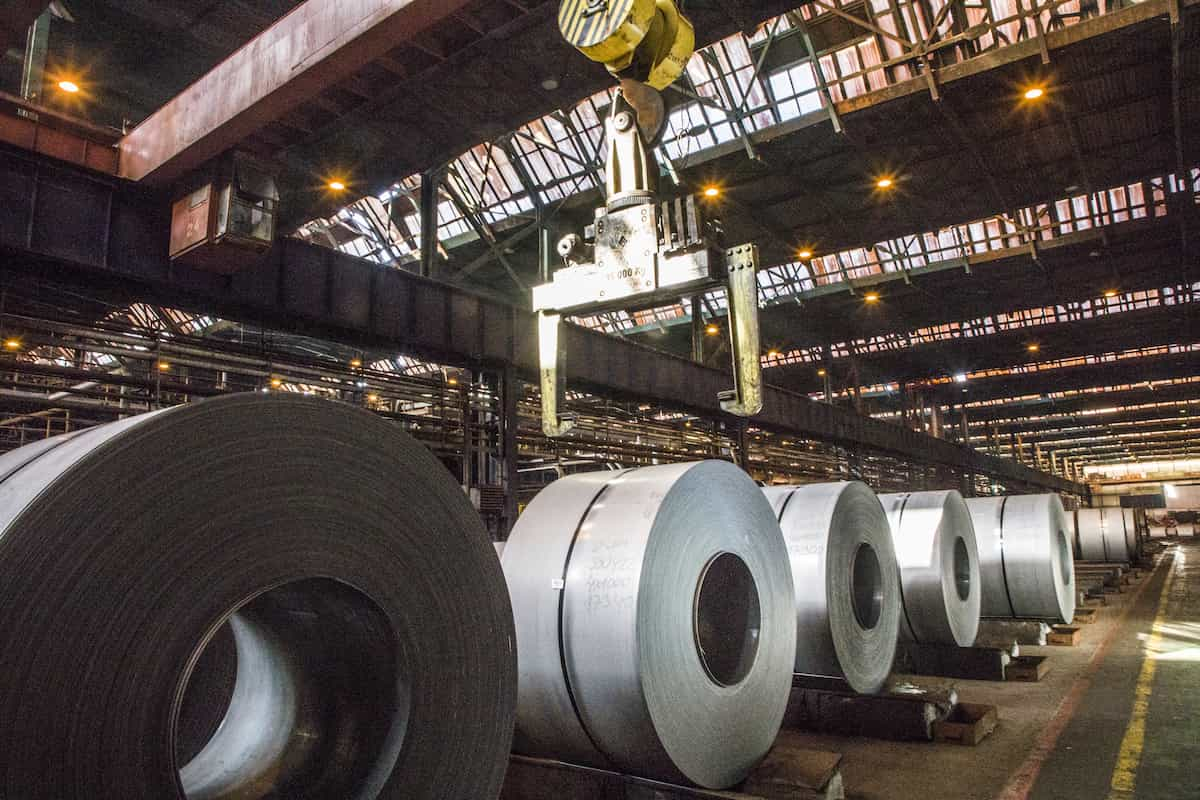 LEADING THE INDUSTRY IN FULL-SERVICE MACHINING
Machine Expertise
With over 40 employees, D&R offers more than 2 centuries of combined experience in the full-service machining industry. Because of our versatility, we can be a one-stop source for all your machining, fabricating, grinding and welding requirements.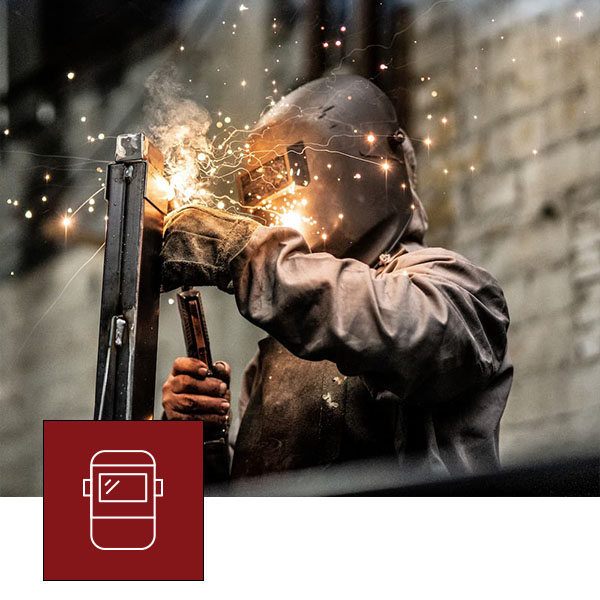 Fabrication / Welding
We can take your project from design to completion. Our experience in weld repair, sub-arc roll build-up, and specialty MIG and TIG welding allow us to meet your welding needs quickly and accurately.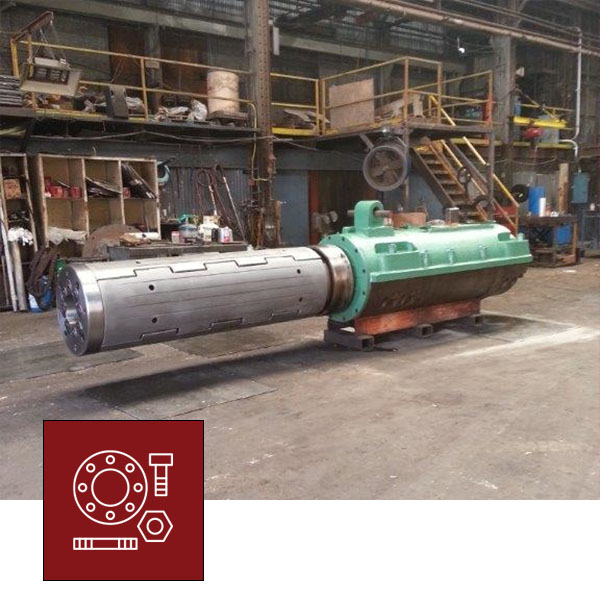 Emergency Repair
Emergencies happen and we're ready. Whether your component comes to us or our team comes to you, D&R offers the quick turnaround you need to keep things running. We're there for chocks/bearings, gearboxes, mixers, shafts, overhead crane parts or any other unexpected machining needs.
Who is D&R Machine Company?
D&R Machine Company launched in 1997, residing in a modest 900 square foot space and specializing in repairing and rebuilding customer machines. With the business growing, the year 2000 brought new endeavors and a new location on Route 67 in Alton, Illinois.
Because the heart of D&R focused on repairing and rebuilding machines, we established Alton Machine Works in 2003. Its full-service machining repair division took over a 30,000 square foot building within the Alton Steel Business Park. The combined machining capabilities and reputation created one of the leading machining shops in the Midwest.
In 2010, D&R moved to a new facility in order to accommodate and expand its machining capabilities in an emerging market. Currently located just minutes from St. Louis, Missouri, D&R's two facilities, totaling over 75,000 square feet, offer technical expertise in steel mill services, CNC machining, manual machining, repairing, rebuilding, fabrications, welding, engineering, and design.
In 2021, D&R purchased property in Blytheville, Arkansas and is now adding an additional 24,000 square feet of space with 4 bridge cranes for a combined lifting capacity of 170 tons to meet our customers needs.
Have a question?
Call Us Now.
Office: (618) 465-5611
Need more info?
Send Us an Email.
Contact Us

Office Hours
M-F / 7:00am – 3:30pm
Sat-Sun / Closed