Repair and Rebuild
D&R understands that when a machine breaks down or a part needs repaired, time is of the essence. We have been keeping local companies up and running through breakdowns and emergency situations for over 25 years.
We offer a strip and advise program that allows our customers to make an informed decision to either repair or order new. D&R will evaluate the problem and develop a cost-effective solution to you. We have the capabilities to fix the problem quickly in our shop or on your location. In some cases, your machine is up and running in less than 24 hours.
In addition, putting it all together is a strength at D&R. Our cutting, bending, and assembling fabrication efforts combined with our extensive experience in weld repair gives us the options to make (or repair) your components to the highest quality.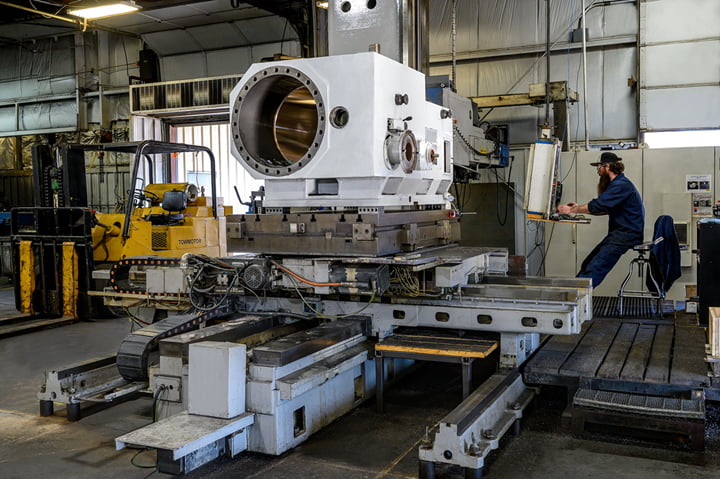 Have a question?
Call Us Now.
Office: (618) 465-5611
Need more info?
Send Us an Email.
Contact Us

Office Hours
M-F / 7:00am – 3:30pm
Sat-Sun / Closed